Our Story
Our story begins with great products. In our Midwestern workshop, we design and manufacture home fragrances - extraordinary candles, scented diffuser oils & room sprays, fragranced gift collections, and bath & body products.
We use top quality ingredients, sourced in the USA, to create with three things in mind:
First, amazing fragrances.
Second, cosmetic-grade ingredients.
Third, affordable and accessible price points.
We work towards a more sustainable and renewable future using renewable, recycled and recyclable components whenever possible. While we're not perfect, we continue to build our 'No Thanks' list of ingredients we won't use in our line.
We're makers & doers and hope you to love what we create. Join us on our journey to bring extraordinary fragrances to life.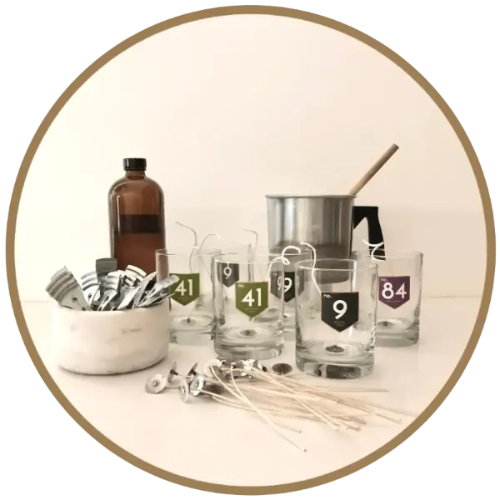 Since we started in 2013, we've stood behind 4 simple principles that guide our small business and our life together.
We are proudly...
---
We believe in open listening, learning & teaching
about differences of cultures, backgrounds,
philosophies and ideology:
diversity, inclusiveness and equality
open dialogue and freedom of beliefs
creativity in ideas & thoughts
inventive & original design work
---
From our passion for modern living,
we honor enduring and quality design:
clean and simple components
reusable, eco-friendly materials
natural, cosmetic-quality ingredients
---
We love surprises, and infuse curiosity with
unexpected design details in our products:
unique complex fragrance blends
uncommon touches
lively textures & patterns
---
Crafted with truth and packed with love, we use
natural ingredients to support a circular economy
conscientious manufacturing
fast and reliable shipping
exceptional customer care
We started our business using cosmetic grade ingredients and have never strayed from this principle: by using the best components, we make the best products.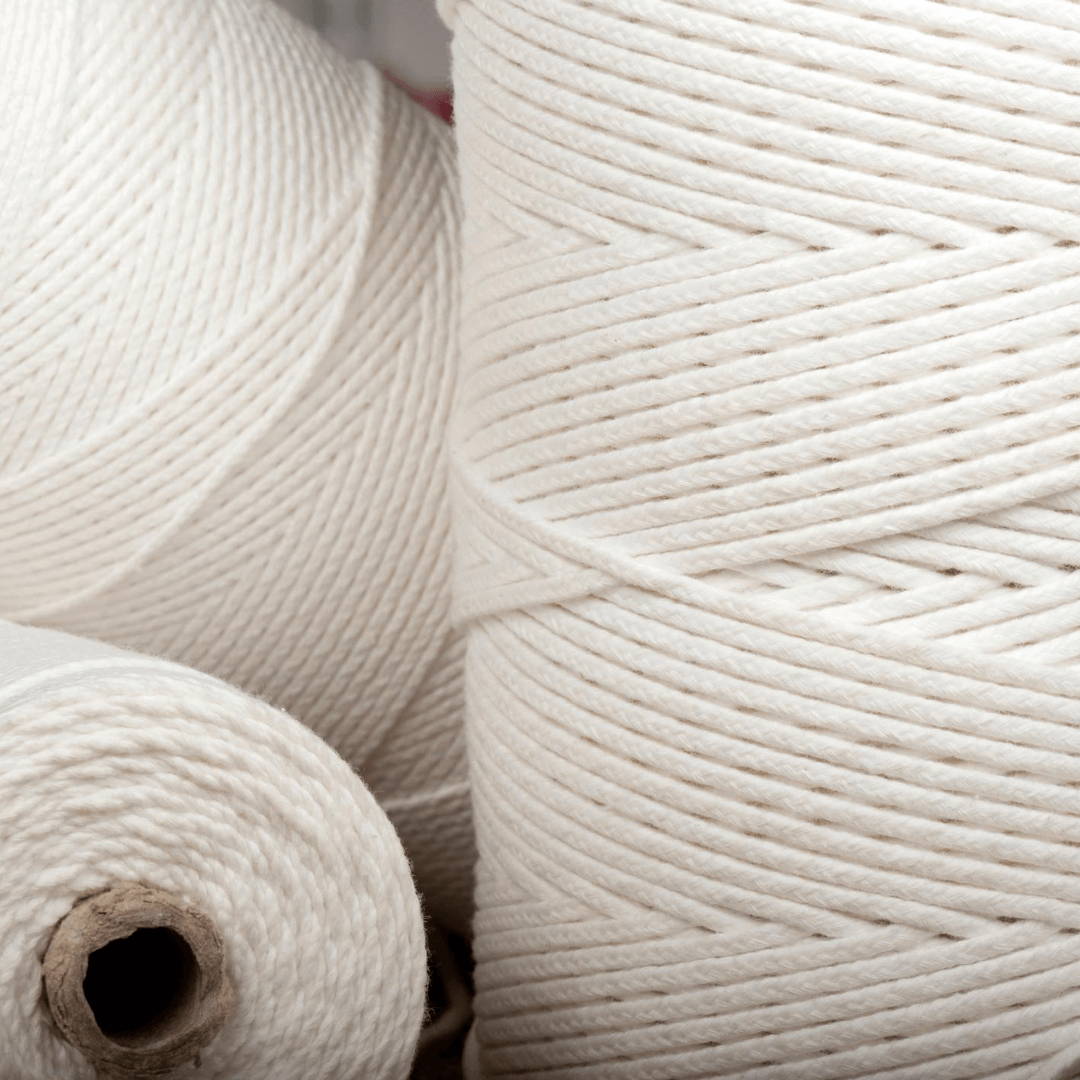 PURE COTTON WICKS
Our wicks are made from 100% pure cotton. You won't find any metal or zinc (which cause 'blooming', smoke and soot)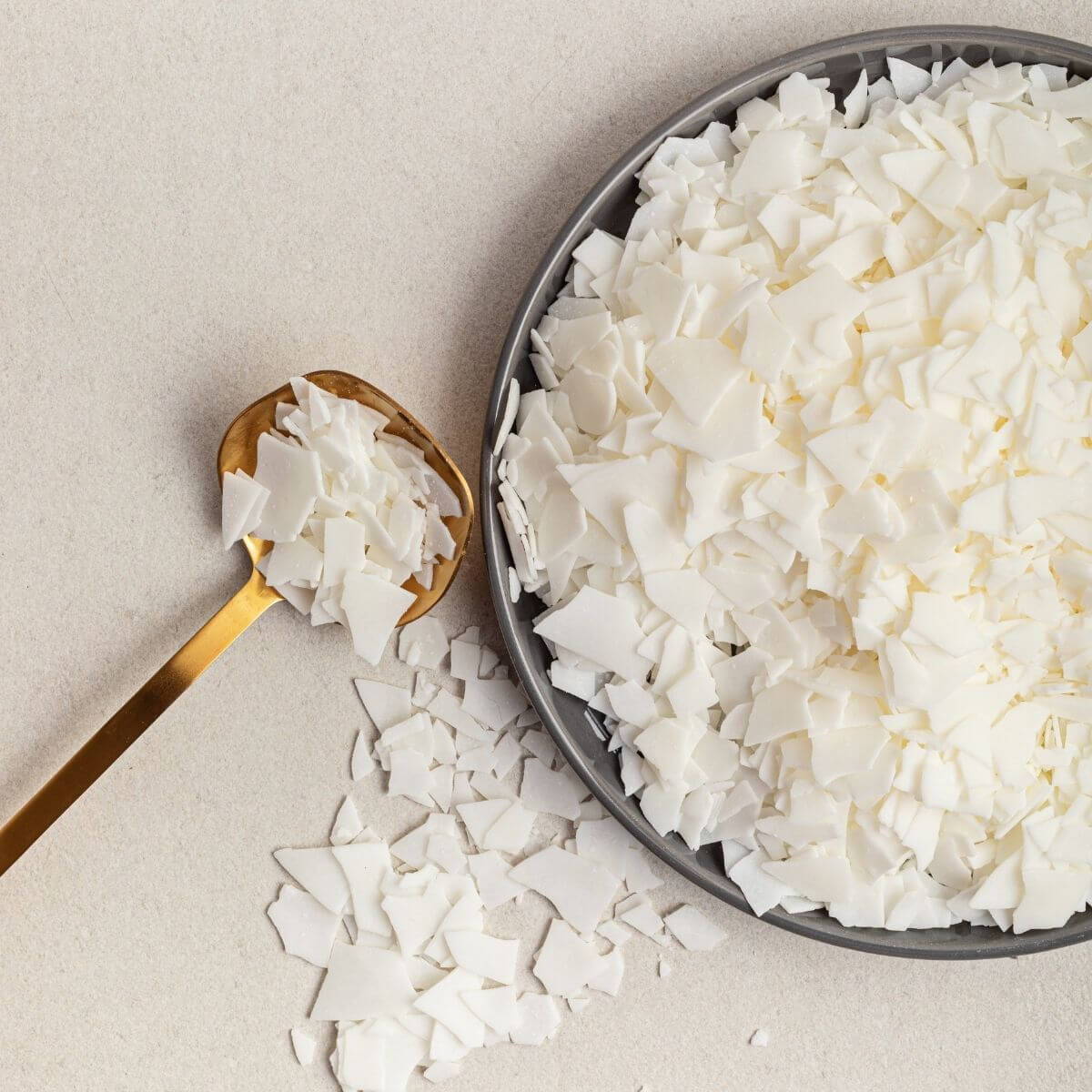 CREAMY SOY WAX
We use a proprietary soy wax blend which uses the oil from soybeans at its core. Soy burns cleaner and releases fragrance better than chemical waxes
FINE PERFUME OILS
We work with quality fragrance houses worldwide to create scents that are blended from the finest essential & perfume oils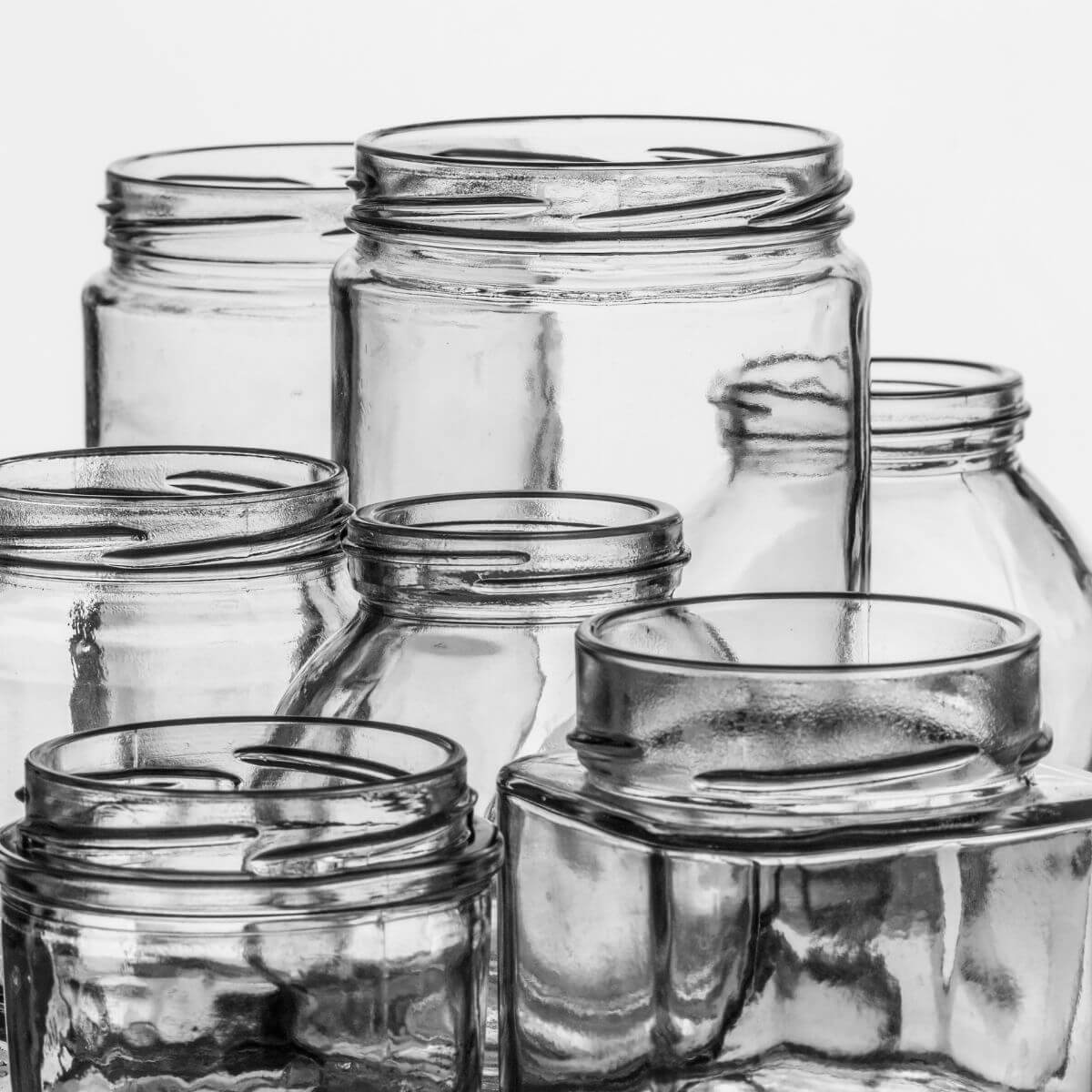 GLASS CONTAINERS
We use recyclable glass for our candles to encourage repurposing. The jars make great storage, drinking glasses, planters and more after use
---
As the foundation of our quality promise, we say 'no thanks' to a growing list of chemicals that we don't include in our candles, home fragrances and bath products.
Our products are vegan - there are never any animal products used and they are not tested on animals.
DYES? NO THANKS!
Why not? Aniline candle dyes are made from chemicals, and because they aren't rated by the FDA, manufacturers don't have to disclose their ingredients
PARABENS? NO THANKS!
Why not? Parabens are chemical preservatives used to prolong products' shelf lives. They are easily absorbed into the body and disrupt hormone functions
SULFATES? NO THANKS!
Why not? Sulfates are chemical bonding agents that attract oil to water. They can cause skin and eye irritation and come from non-renewable resources
PESTICIDES? NO THANKS!
Why not? In farming, pesticides are used to kill insects, weeds and other 'pests'. They can contaminate soil, water, and vegetation which is taken into our food & water supply
Patrick - Founder
A product designer & retail merchant , Patrick spent his career designing, buying and developing home decor, furniture, fashion and gourmet food for well-known specialty retailers. We tap his product management background, merchandising & marketing experience to develop our products and packaging. Plus, he helps promote them on our website, through our dropship partners, and with our independent store accounts.
David - Founder
After spending 15 years in guest service and customer care, David designed and renovated several residential projects, carefully selecting every detail of the interiors, exteriors and landscapes. In 2005, he started his own gift and home accents boutique, creating an independent vision for store design and a culture of hospitality. David develops our fragrances based on his extensive travels and leads our sales & customer care.