WHAT CUSTOMERS ARE SAYING
"NO DISAPPOINTMENT!!!
These are my favorite candles! I have one in every room of my home and the scent carries throughout the house."
Rynda M
"BEST. CANDLE. EVER.
A friend of mine gave me this lavender candle as a gift and I loved it so much, I bought 2 for myself."
Reese H
"LOVE THESE CANDLES!
Love these candles - they are my favorite! Beautiful and light aroma and love how clean they burn."
Philomena A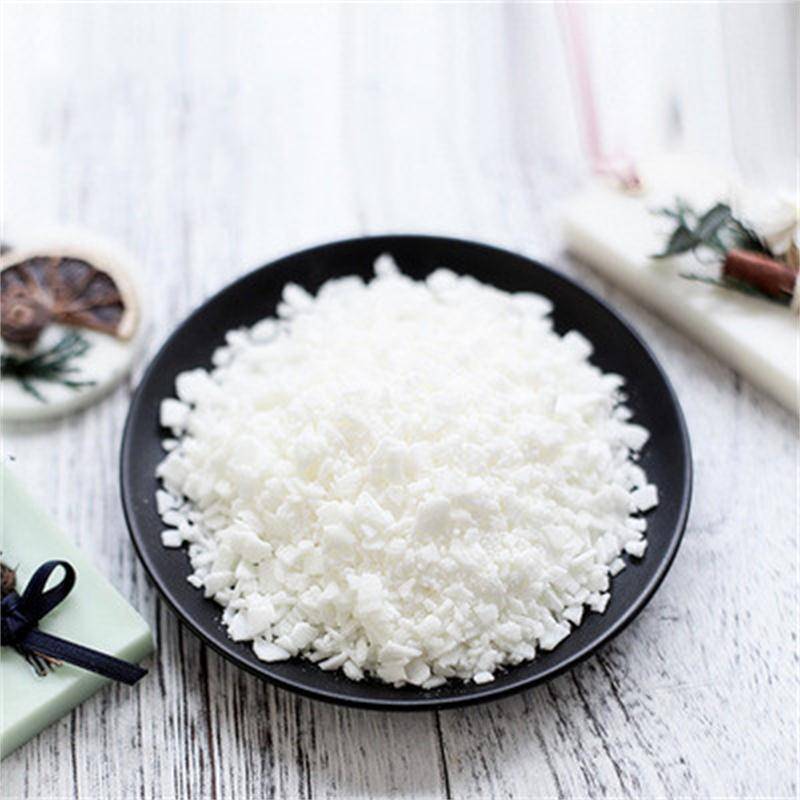 CREAMY SOY WAX
We use a proprietary soy wax blend which uses oil from soybeans at its core. Soy burns & releases fragrance cleanly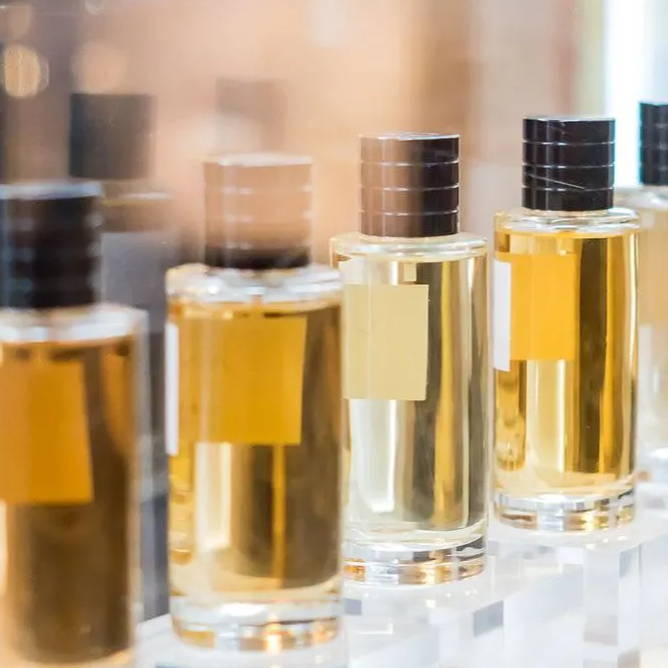 FINE PERFUME OILS
We work with quality fragrance houses worldwide to create scents that are blended from the finest essential & perfume oils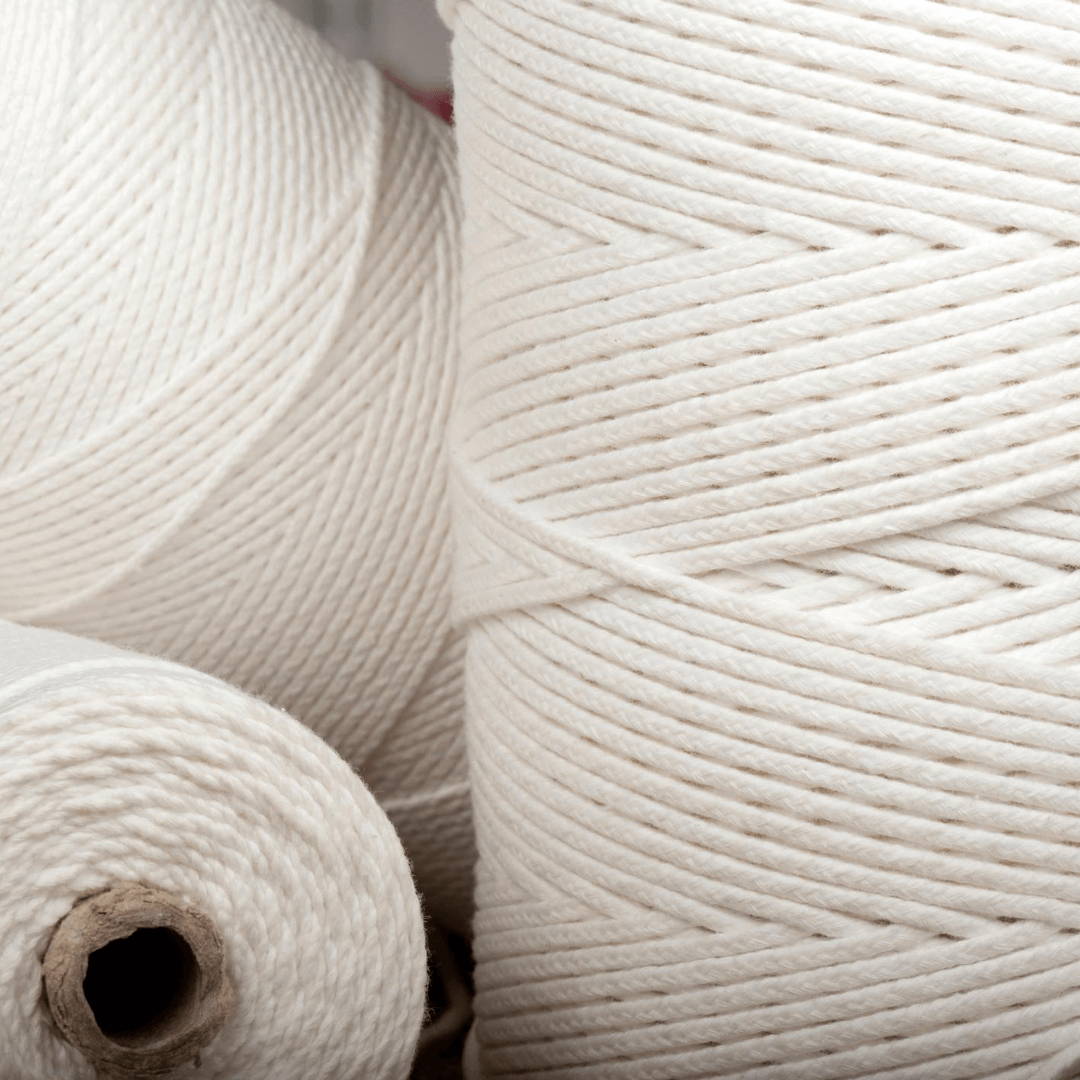 PURE COTTON WICKS
Our wicks are made from 100% pure cotton. You won't find any metal or zinc (which cause mushrooms, smoke and soot)
Our quality promise, includes saying 'no thanks' to a growing list of chemicals that are NEVER included in our candles, home fragrances and bath products.
Our candles are vegan - there are never any animal products used and they are not tested on animals.
DYES? NO THANKS!
Why not? Chemical dyes might look pretty but they pollute candles with unnecessary plastics and chemicals
PARABENS? NO THANKS!
Why not? Parabens are preservatives used to prolong products' shelf lives. These chemicals can be absorbed into the body
SULFATES? NO THANKS!
Why not? Sulfates bond oil to water. These chemicals can cause skin and eye irritation and come from non-renewable resources
PESTICIDES? NO THANKS!
Why not? Pesticides kill insects, weeds and other farm 'pests'. They contaminate soil, water, and plants in food and water supply
We use simple, quality ingredients: essential & fine perfume oils, soy wax and pure cotton wicks. We make it clean, with no dyes, pesticides, parabens, or sulfates anywhere in our candles. Plus, they're proudly made in the USA!
Our highly scented soy wax blend is formulated to burn evenly and cleanly, releasing fragrance at a steady, measured rate. We do extensive testing to ensure our candles are long lasting and throw scent well.
Each candle is infused from top to bottom with bold scents, making every inch of every burn smell great. Our fragrances permeate every inch of the candle, providing equal strength all the way through.
---
Our gift boxed scented candles are packed in gold foil-accented boxes, which wrap & protect the elegant glass containers, making them the perfect present for any occasion. Explore our entire range of over a dozen special fragrances - from floral to woodsy, gourmand to spicy - there's something for everyone on your list. Give a beautiful experience for gift recipients - whether for housewarming, birthdays, anniversaries, holidays or other special occasions.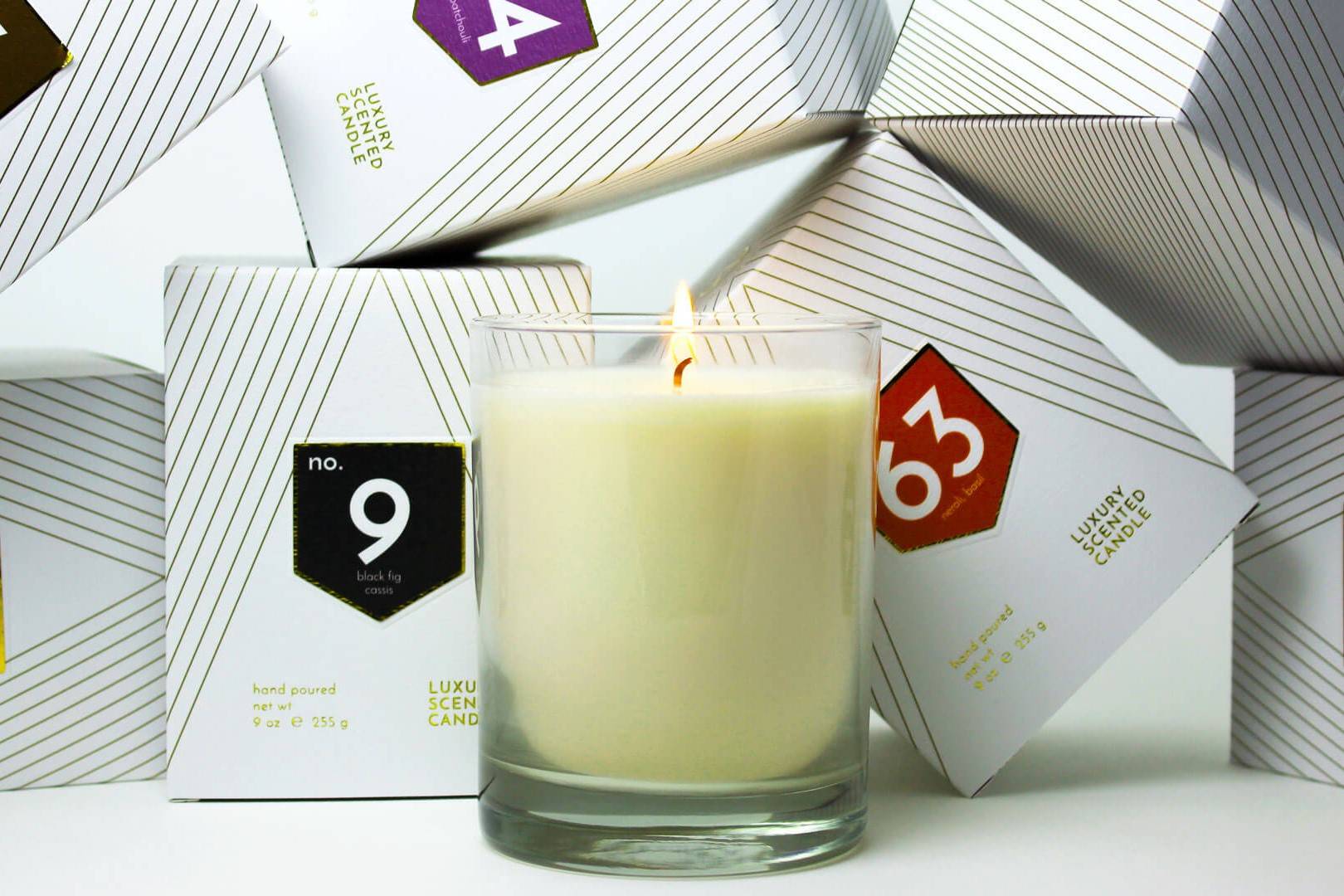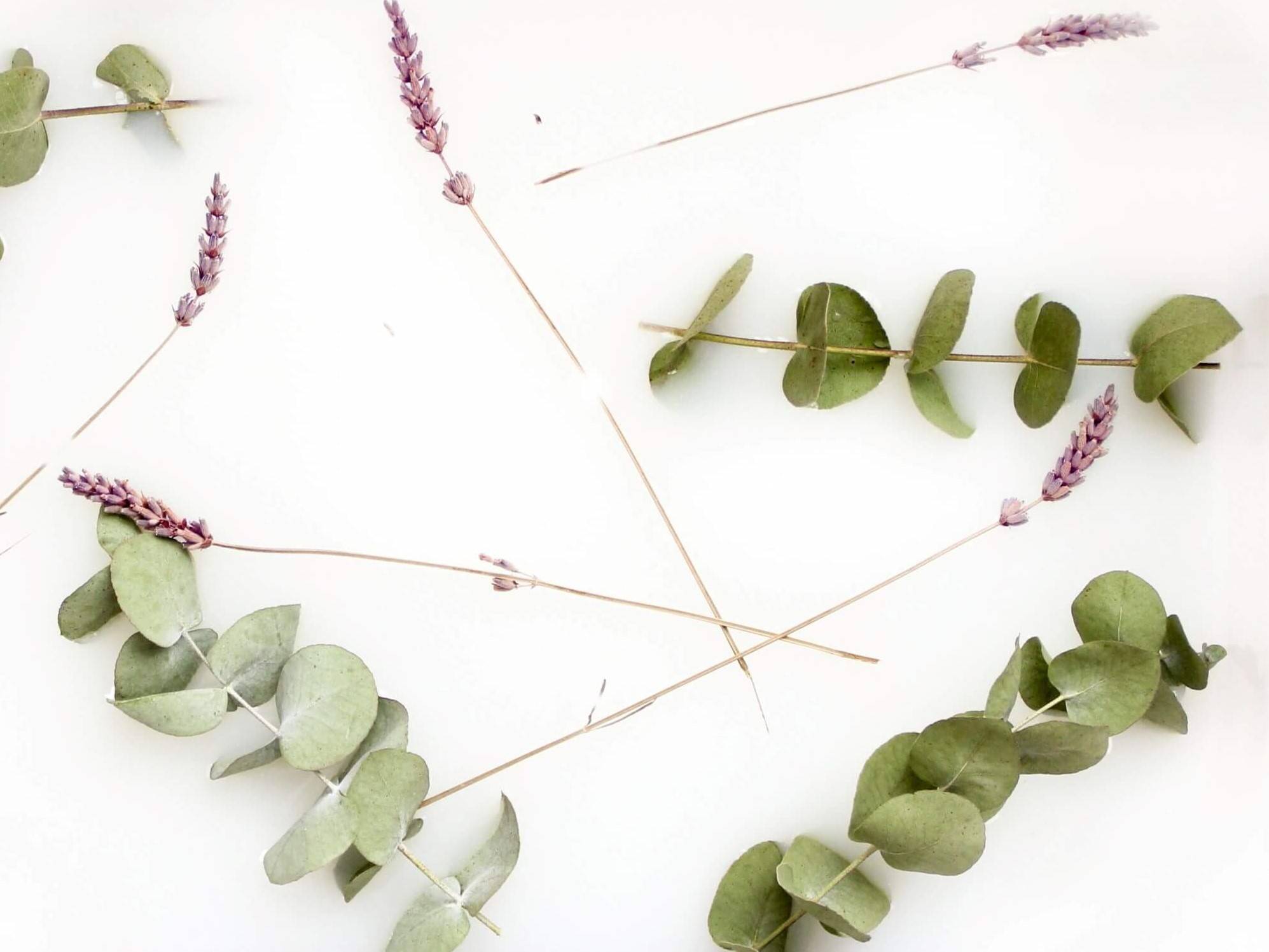 ---
Our apothecary candles are hand poured in our studio using 3 simple ingredients:
100% pure essential oils derived directly from nature and plants
Our exclusive creamy soy wax, filled top to bottom with essential oils for a clean and even burn
Pure cotton wicks thoughfully selected for the oil & wax blend, and the size of the container. We test each wick to minimize smoke, soot or blooming and to release the awesome fragrances with a safe, controlled flame size
Let our aromatherapy candles set the mood for meditation, yoga or mindfulness.
---
Our glass container candles use our same soy wax and fragrance oil blend, but come without gift packaging making them exceptional price points. The 'Count Me In' collection showcases seasonal scents with beautiful gold and black labels. The glass jars are endlessly reusable and recyclable - making them sustainable and eco-friendly.